Back in summer 2014, me and one of my illustrator friend Jeremie Claeys, we spent a week doing a creative and social project that was a challenge for us. We asked, on both of our facebook pages, people to give us ideas/subjects they would like us to draw. Every morning we were picking from the list and starting researching images and references about the theme, sketching, putting everything together for it to be ready to be shown the next morning.
Our plan was to publish a colouring book that was a shared projects with our audiences.
We had fun that week and I wanted to share with you my process.
DAY 1 - Fish Dance
That was the theme of our first day, I started by the obvious, typing "Fish/Ocean" into google image to have an idea on how things looked like.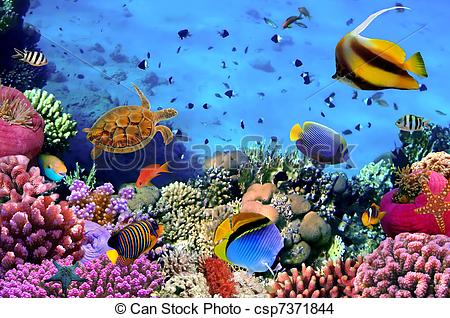 Then it was time to sketch.
I usually don't bother to do it on paper but this week, I just wanted to do things differently. It was supposed to be a challenge after all!
Then I was taking pictures and send them over to photoshop
where from there I sketched it again but more precisely.
Then it was ready to ink it (still in photoshop)
As I had a bit of time in my hands, I decided to do an other one.
DAY 2 - BERLIN
I believe our second day was about Berlin, I can't remember if it was during the war but I decided to go for a old style, 50's type of furnitures.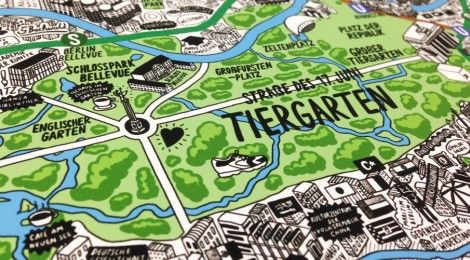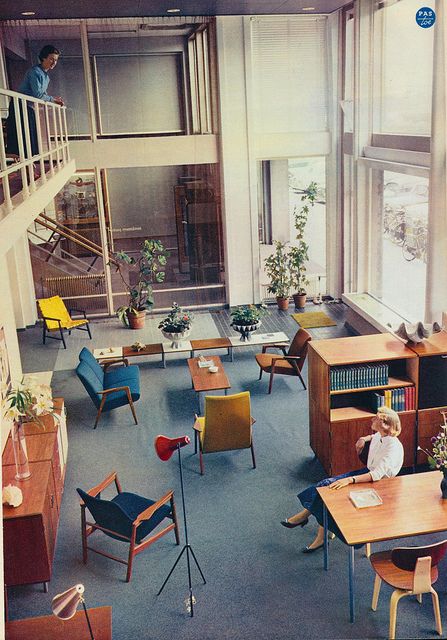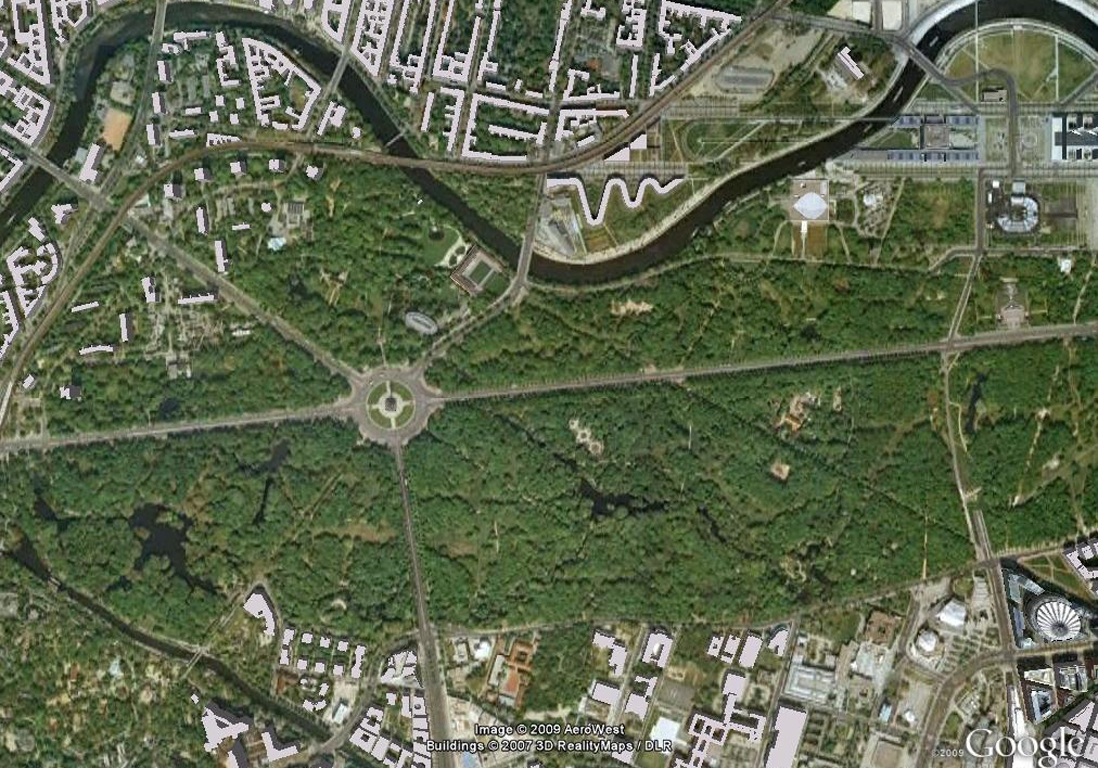 As the previous day, I quickly sketched something on paper.
And then the ink process started.
Also done this less busy version that I liked, maybe even more than the original.
Every day, the people that had their idea selected could chose either my design or Jeremie's one to be done in colour, printed and sent to them.
So I've done this design in colour.